used cnc milling machine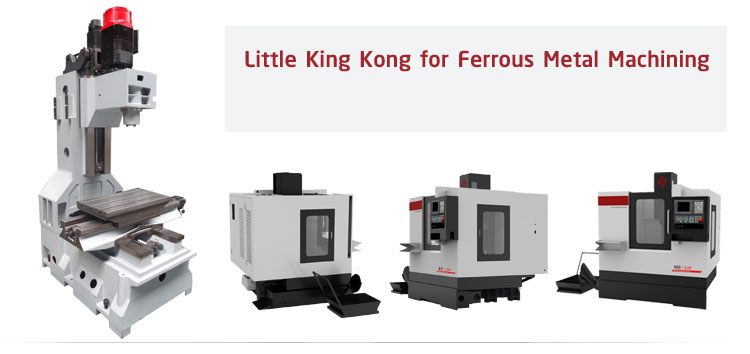 ME500 is the smallest Size Model In the series of DATAN 4th generation used cnc milling machine, Also is one of the vertical mill in the World,it can be sell in a promotion price.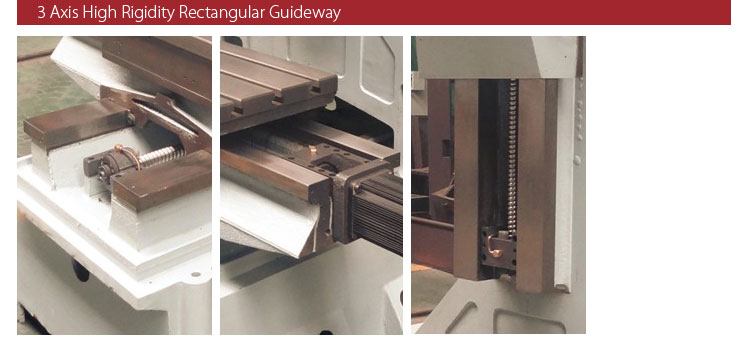 Mini But Perfect Rigidity
Short Throat Depth Design,
Wide Base
3 Axis Adopts Rectangular
Guideway

Rigidity Improved More
Than dovetailed Guideway
of last Generation


High Rigidity人 Shape Structure
Column

Not Only Meet the Rigidity

But Also convenient to maintain and use

Specializing in the production of compact vertical mill for more than 14 years, and is the most senior manufacturer of small size machining center in China, Having experienced upgrade improvement many time, its eminent performance, high reliability, have been approved by many customers

ME500 is one of the upgraded
Products of used cnc milling machine for sale,
Mainly for customers to solve the problem
of humanization,difficult management
and etc.with the design of low cost,
high performance,make its have extremely
High cost performance,Let users can obtain
the Benefit of Machining Center with
Less Investment.

CNC Controller,Spindle.ATC and etc.Main Parts from Taiwan,Performance Stable.Many Humanized design like:Single Door Design Make the operator More easier to open and close the door,High brightness working light to ensure not affected by the lights is too dark when operating and etc.it is high appreciated by Many users.